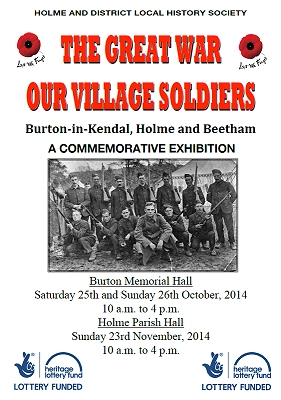 In 2014 the Society held a WW1 Commemorative Exhibition at Burton, Holme and Beetham.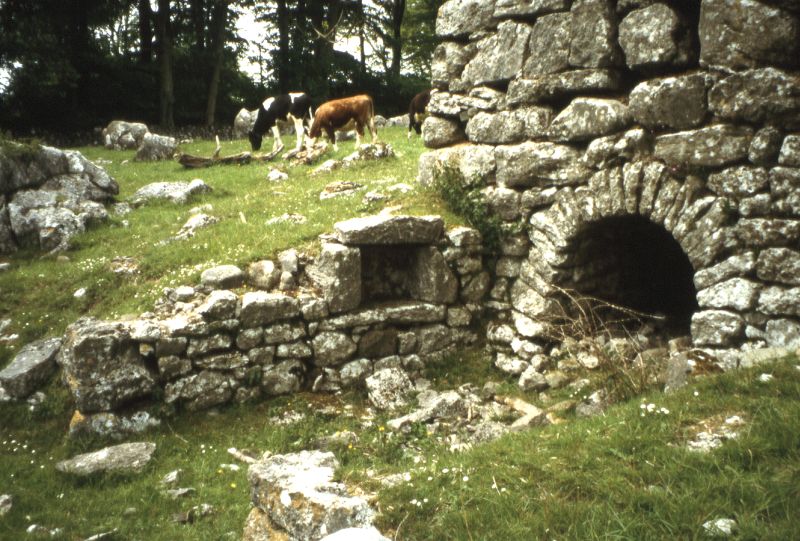 Limekilns dot our local landscape, they were very much a part of the local industry of the area in the 19th century, when lime was burned in them to make fertiliser for agriculture.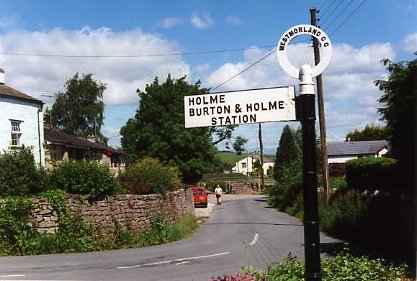 Over the years the members of the Society have taken many hundreds of photographs of our villages. If you have photographs that you would like to add to our collection we would be pleased to receive them. 
These aerial views were taken by a local microlight pilot in 2006, and copies were kindly given to the Society.  They give an interesting, bird's-eye view of the village and its environs.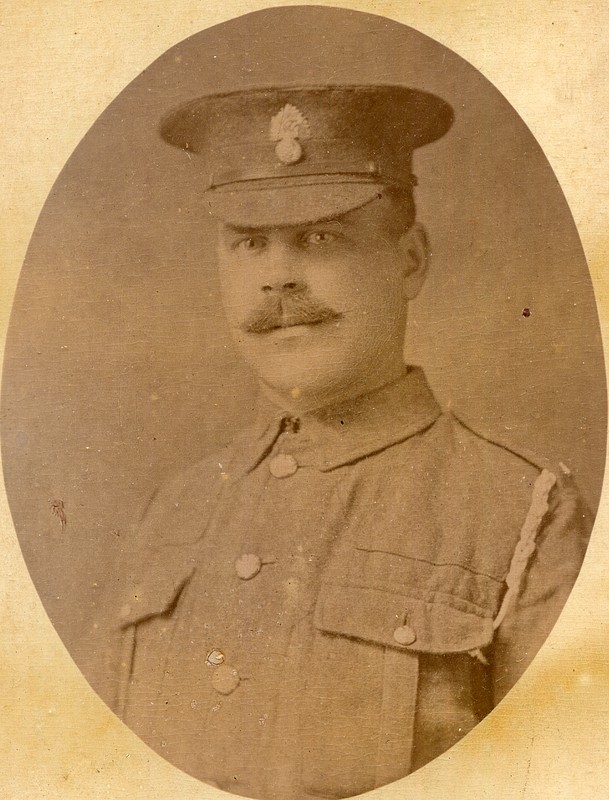 Burton is fortunate in having photographs of many of the men who served in World War One. The photos were for many years displayed in the church porch, but suffered from damp, so they have been removed and scanned to create digital copies which are displayed in this gallery album.